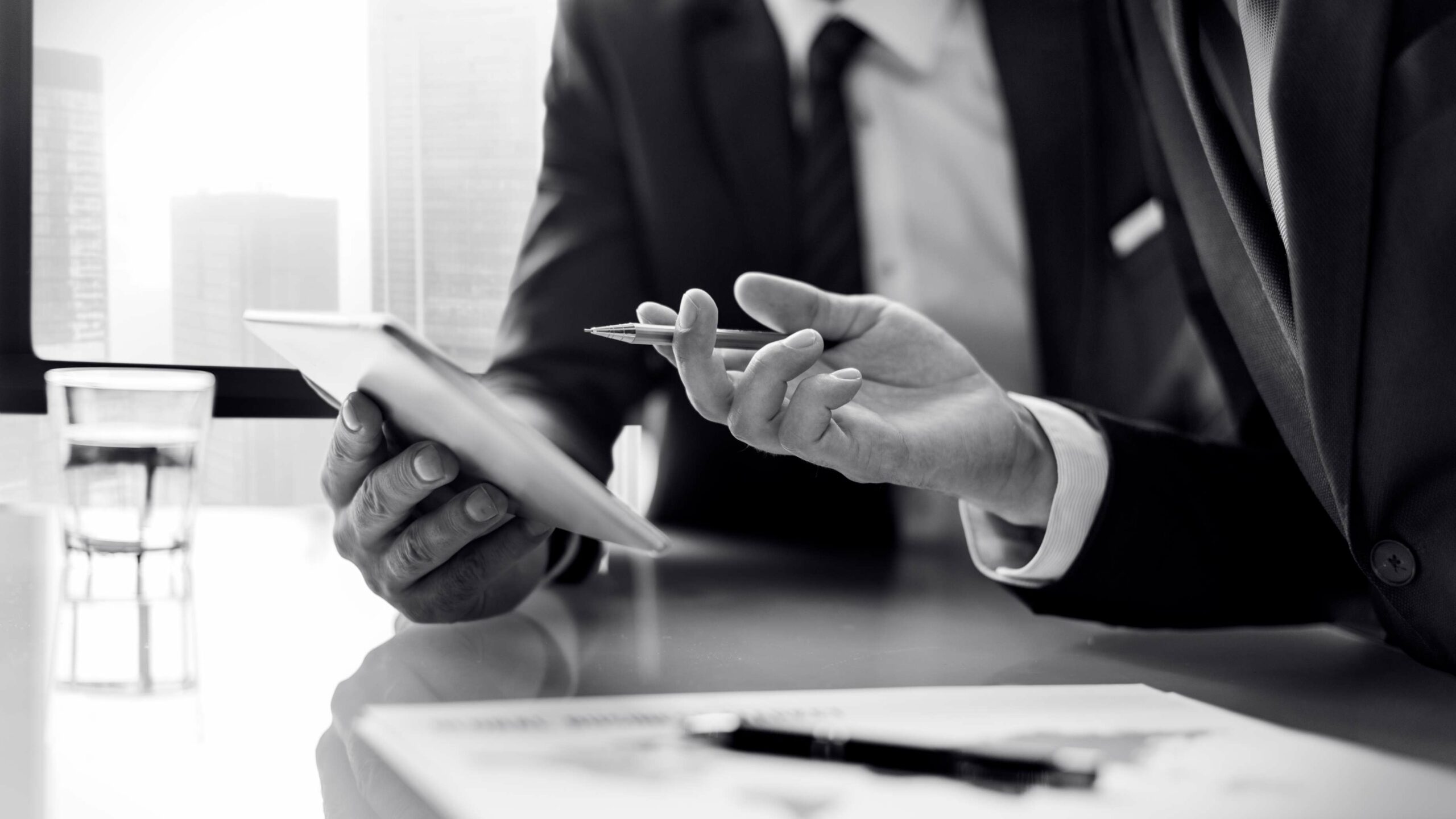 "ADD" is a name synonymous to premium quality writing instruments in India and Sub-continent. ADD Pens Private Limited was set up in 1987 with a clear vision to become a leader in writing technology. From the humble beginnings, the company has grown into one of India's leading manufacturer of Writing Instruments. This phenomenal progress has seen many landmark moments over 2 decades. ADD Pens Private Limited a flagship company of the ADD Group spells the success story of the Writing Instruments. Based on sound human values and principles, following ethical practices and by using state – of the art technology, ADD has pioneered in Gel Ink pens in India and quickly followed it with ball pens, roller pens and utility products like markers, highlighters, e.t.c.

Today, ADD Pens Private Limited has created a niche for itself by giving customers the highest quality writing instruments in India. Having achieved the leadership in Gel Pens technology, ADD also enjoys a reputation for introducing new products.
QUALITY QUEST
TECHNOLOGY FIRST
WINNING BY DESIGN
DETAILED TO PERFECTION
REACHING OUT
QUALITY QUEST
At ADD Pens Private Limited, Quality is top most priority. Quality that stems from innovation, tireless research and development, analyzing worldwide trends in writing technology.
To top it all, tracking consumer needs and responding to them.
It's the quest for quality that has brought us to where we are today
TECHNOLOGY FIRST
WINNING BY DESIGN
DETAILED TO PERFECTION
REACHING OUT